Let Us Provide Staff For Your Most Important Projects
Our proven track record of performance with large Fortune 500 companies speaks for itself. We efficiently staff and partner on the most critical technical projects and our reputation for delivering the highest quality staff is deeply ingrained in our teams. Our Network is unparalleled - we hire and retain top technical talent and have a deep understanding of the business and technical environments of our clients. Additionally, we maintain a very unique Surge Staffing capability: placing large numbers of professionals quickly. We have completed three projects where we staffed, deployed, and equipped 120-1,100 professional teams in less than 60 days!
Scrum: The Key To Project Success
With over 23 years of experience in running software development projects utilizing multiple methodologies, Crossfire Consulting believes that the Scrum framework is the key to realizing the highest level of project success as gauged by customer satisfaction. Scrum is a lightweight project framework that utilizes short release cycles, close customer contact, and a multi-functional development team to deliver software faster, cheaper, closer to specification, and of higher quality than other development methodologies. Crossfire believes that Scrum is the answer to succeeding in software from systems engineering and design to development, testing and implementation. Our Scrum teams have delivered more than 25 projects and have delighted and pleased our customers in the process.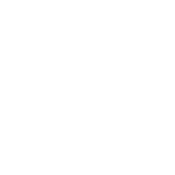 Faster Development
In Scrum, release cycles are reduced to 1-4 week iterations with each release resulting in deliverables that are completely done. This schedule necessitates well-thought-out development, quality code, and a cross-functional team to implement.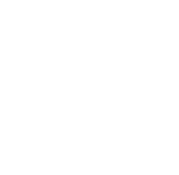 Total Transparency
Scrum's short iterations allow customers to ensure that the most important requirements are delivered first, creating a transparent environment where problems are identified early and the team can respond rapidly to change.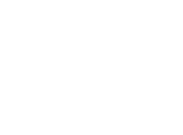 Happy Customers
Scrum creates satisfied customers by allowing a project to quickly respond to changing customer needs, ensuring the customer is always aware of what the team is working on, and allowing the team to see tangible software as it is rapidly completed.
We can find quality permanent staff for all levels of your organization
Crossfire's headhunting services involve close personal contact with our clients to fully understand their needs. Through multiple rounds of interviews with prospective candidates, we ensure that the person is a good fit for the job from skillset to personality to intangibles.

Over the years, we have built a very large candidate database and developed vast personal networks to help us effectively source very desirable candidates for our clients. We provide both contingent and retained permanent placement services depending on the sensitivity of the search, the level of the position, and the speed in which the right person needs to be found.
Read More